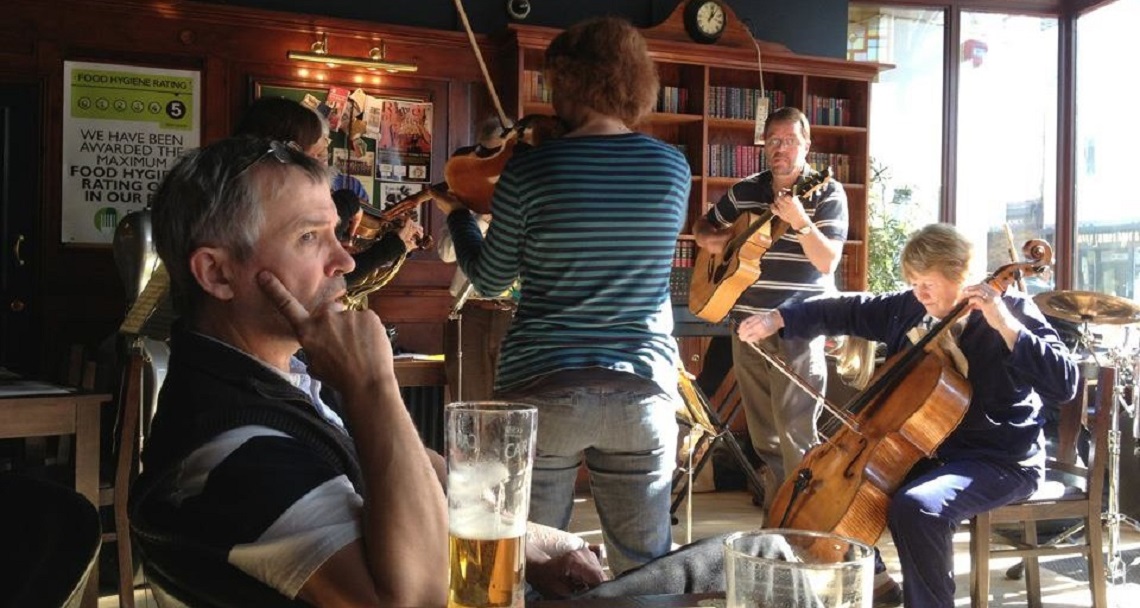 Epiphany is often involved in community events, including classical concerts and Sound Portraits for businesses, drop-in centres, churches, care homes or day centres, hospitals and hospices, coffee shops and pubs, in arcades and on the streets - as well as private functions.
Towards the end of 2015 we spent a weekend playing Sound Portraits for members of the community in Newton Heath (E. Manchester). In the first 2 months of 2016 we played for staff and residents of Betel Manchester (recovering alcoholics and drug addicts) and also for asylum seekers who are clients of Boaz Trust in Manchester.
In Oct and Nov 2018 we played in care homes, hospices, prisons and in local communities in Hong Kong and Vietnam, all of which were enthusiastically received.
In 2019 we have partnered with a number of Charities working with the homeless, vulnerable women, people with physical or learning difficulties, refugees and asylum seekers
Feel free to contact us if you'd like to discuss any possibilities for Epiphany coming to your local community.
---
Upcoming Community Project Events
Bristol Sound Portraits
Starting: 08 Jan 2020, 12:00 | Ending: 10 Jan 2020, 21:00
Epiphany will be playing in and around Bristol over 3 days in early January.
More info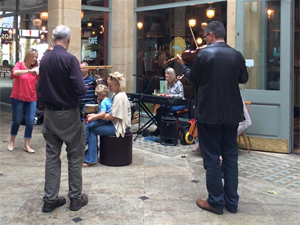 Bristol visit
Starting: 25 Jan 2020, 10:00 | Ending: 25 Jan 2020, 21:00
Epiphany will be spending a day in Bristol playing Sound Portraits an other improvisations.
Some of our previous projects