ABOUT EPIPHANY
Epiphany is a collective of musicians and artists of various disciplines. Together we offer a range of creative experiences and events including classical music concerts, 'The Space' immersive sessions, improvisation workshops, facilitating well-being days and hosting creative retreats, as well as our unique Sound Portraits; an opportunity to experience an impression of your individuality, through improvised music and art.
Several of Epiphany's classical musicians have played in leading orchestras and ensembles throughout the UK and Europe, others lead Celtic music groups and still others are gifted singers, songwriters, composers, arrangers, photographers and artists.
Epiphany have worked in many different contexts: from art galleries to the Houses of Parliament; from charities working with refugees & asylum seekers, recovering alcoholics/drug addicts and homeless etc. to care homes and hospices; from formal concert venues to community events. We have played for many professional organisations, including in the education sector. We have also travelled extensively outside of the UK, including to Sweden, France, Belgium, Northern Ireland, Hong Kong and Vietnam.
We believe that music and the arts can communicate beyond spoken words and has the capacity to engage the listener in creative ways. Music has a role not just to entertain but also to enhance the quality of life itself by bringing space into our fast-paced, hectic lives, relieving stress and bringing new perspectives.
Epiphany is available for booking for concerts, arts events, community outreach, business functions, educational workshops and other creative events.
Call us today on
01625 858802

or Visit our

Contact Page

Contact Us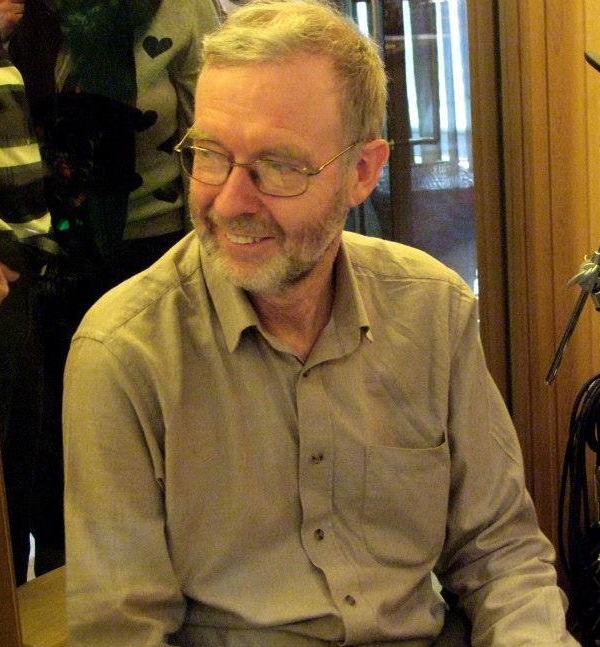 Richard Williamson
Musical Director
Richard Williamson is the Founder and Musical Director of Epiphany.
Richard's main instrument is viola and he has played professionally in many of the leading orchestras and ensembles all over the UK including Manchester Camerata, Hallé, BBC Philharmonic and English Chamber Orchestra amongst others. His music has taken him to all corners of the globe from USA and South America to most of the countries of S.E. Asia, Africa and all over Europe.
Richard loves the innovation and risk-taking that Epiphany is able to explore – particularly the use of improvisation to paint pictures in sound.
If you'd like to donate towards Epiphany's work, please click here