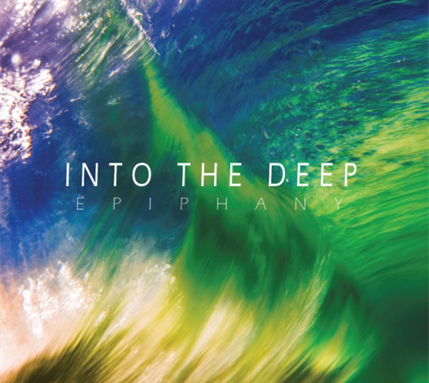 Into the Deep
-
Includes Post & Packaging
Description
At the end of each of our concerts the musicians in Epiphany move out amongst the audience to play an improvised 'blessing'. This is a very immersive and moving experience for our listeners. In response to many requests to record these blessings, we have put together this CD of meditative music including three improvised pieces and 2 very beautiful classical pieces. Our hope is that this album recaptures something of that experience which so many have enjoyed at our live concerts.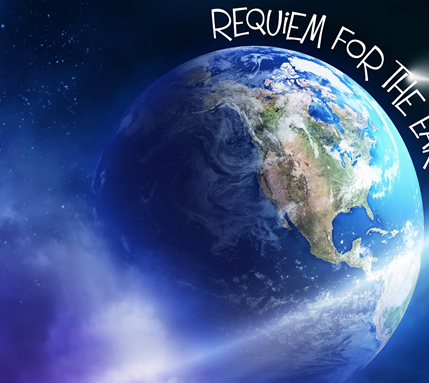 Requiem for the Earth
-
Includes Post & Packaging
Description
Composed by Linda Entwistle, and orchestrated by Peter Richards, 'Requiem for the Earth' is a large-scale piece with full orchestra, rhythm section, choir and Linda Entwistle as soloist. This work is full of beautiful melodies and is an enjoyable mixture or classical and contemporary music. It looks at the crisis facing our world but carries an overall message of hope as the story ends with renewal.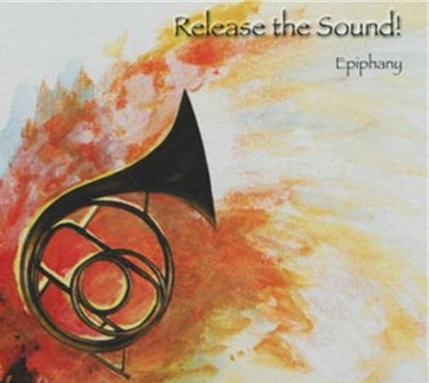 Release The Sound!
-
Includes Post & Packaging
Description
'Release the Sound' was recorded in 2011 when Epiphany's musicians gathered at a church in Salford with the desire to 'capture' some of the sounds and expressions that have become the hallmark of many of the events we've put on. Nearly all the music on this CD was completely spontaneous and fully improvised at the time of recording.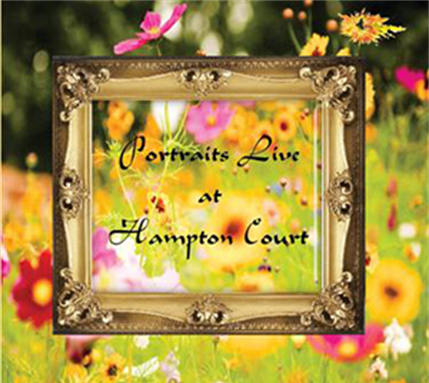 Portraits Live
-
Includes Post & Packaging
Description
'Portraits Live' was recorded during the RHS Flower Show at Hampton Court during the summer of 2013 using 'silent' wireless instruments. For those who requested it, we offered to play an improvised personal 'Sound Portrait'. The music on this CD is our unique and inspired impression of individual people, reflecting, we hope, some of their character, personality and emotions.