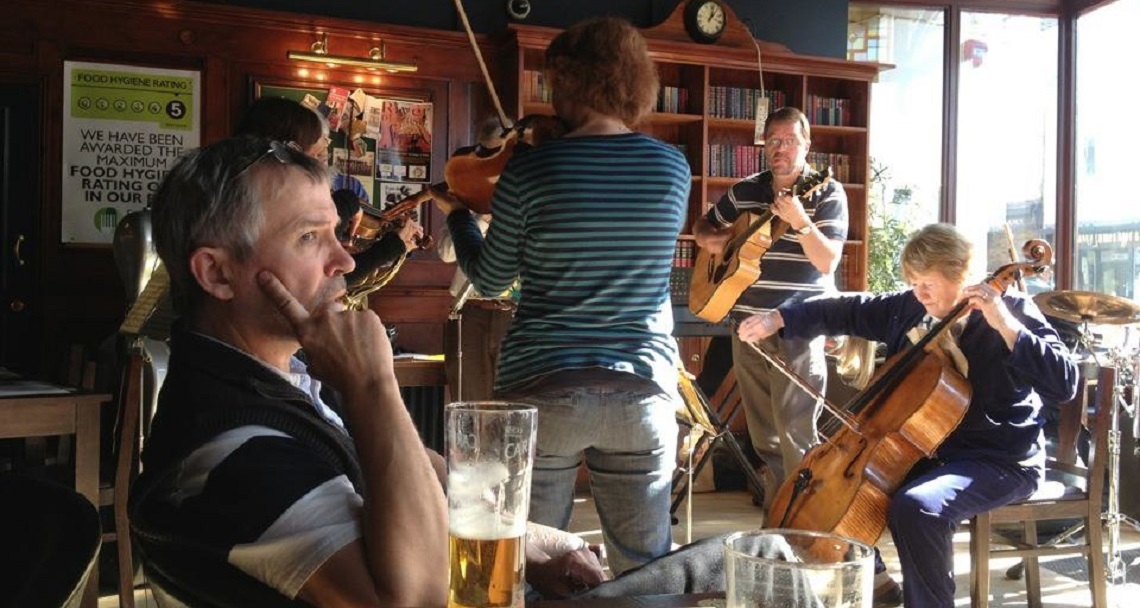 Epiphany is often involved in community events, including classical concerts and Sound Portraits for businesses, drop-in centres, churches, care homes or day centres, hospitals and hospices, coffee shops and pubs, in arcades and on the streets - as well as private functions. Towards the end of 2015 we spent a weekend playing Sound Portraits for members of the community in Newton Heath (E. Manchester). In the first 2 months of 2016 we played for staff and residents of Betel Manchester (recovering alcoholics and drug addicts) and also for asylum seekers who are clients of Boaz Trust in Manchester.
In Oct and Nov 2018 we played in care homes, hospices, prisons and in local communities in Hong Kong and Vietnam, all of which were enthusiastically received.
Feel free to contact us if you'd like to discuss any possibilities for Epiphany coming to your local community.
---
Upcoming Community Project Events
West Molesey
Starting: 22 Jun 2019, 10:00 | Ending: 22 Jun 2019, 17:00
Epiphany will be playing Sound Portraits at an event in West Molesey, Surrey.
More info
Basingstoke, Hants
Starting: 29 Jun 2019, 10:00 | Ending: 29 Jun 2019, 21:00
Epiphany will be spending a day in Basingstoke offering Sound Portraits and an evening improvised 'Happening' event - as part of the 2019 Basingstoke Festival 'Art in unusual places'.
More info
Weekend in Skipton
Starting: 12 Jul 2019, 19:00 | Ending: 13 Jul 2019, 14:00
Epiphany will be making a return visit to Skipton to play a classical concert on Fri 12th July evening and then Sound Portraits around the town centre during the morning on Sat 13th July. More details will appear here nearer the time.
Some of our previous projects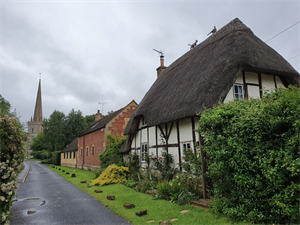 Childswickham, Worcs.
Starting: 15 Jun 2019, 10:00 | Ending: 16 Jun 2019, 17:00
Epiphany enjoyed an inspiring weekend in Childswickham (Cotswolds) on 15th & 16th June 2019 playing Sound Portraits and giving a light classical concert.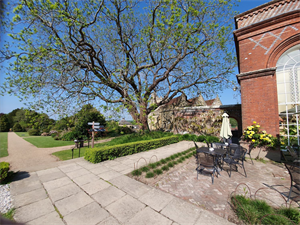 Starting: 20 May 2019, 16:00 | Ending: 25 May 2019, 16:00
Epiphany had a wonderful few days playing Sound Portraits and other improvisations at Ashburnham Place in E. Sussex - including an evening event in the Walled Garden at Ashburnham as well as taking teaching sessions for 'Catalyst' students there. We then spent a couple of days in Eastbourne playing on the top of Beachy Head and then putting on a 'Happening' and another event in Eastbourne (both including Sound Portraits) on the Fri eve and Sat morning.
Read More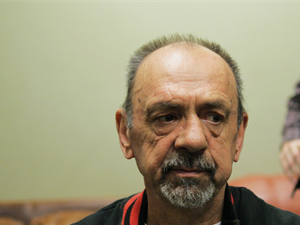 Epiphany have had a number of opporunities to play for deprived communities in Manchester
Read More